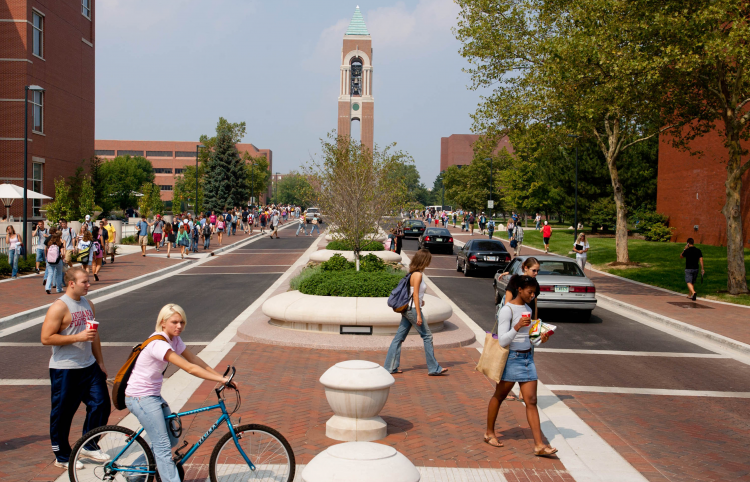 Josh, Allie, John, Judah and Thea


Missionaries to Ball State University
After fourteen years as missionaries with Chi Alpha, we are stepping down from our role and transitioning into the next stage of life and ministry. You can read more about it in our last newsletter.
To continue supporting the work of Chi Alpha at Ball State, simple send an email to contributions@ag.org explaining that you would like to transfer your support to Joey Coons (#2962488), the missionary taking over for us.
​
​Thank you for making our work possible!​